Physiotherapy Specifically for Children and Babies.
Infants, Toddlers, Kids, adolescents
Who Provides Our Paediatric Physiotherapy Service?
Tim is co-owner and director of The Movement Team.
Tim has worked across the breadth of paediatric health (acute hospital, disability care, developmental, community and private clinics) and completed numerous national and internationally recognised education courses in topics including developmental orthopaedics, high risk infant management, respiratory functioning and infant movement. Tim also holds an Advanced Physiotherapist position and has lead a Child Development Service in the public health sector.
Tim's formal training consists of:
Bachelor Physiotherapy (Hons) - University of Queensland
Graduate Diploma Paediatric Neurological Rehabilitation - University of Western Australia
Tim additionally holds the following positions and memberships:
Chairperson of the Queensland Paediatric Physiotherapy Clinical Network 2013 - 2016
Child Development Service Team Leader - 2016-2017
Australian Physiotherapy Association Member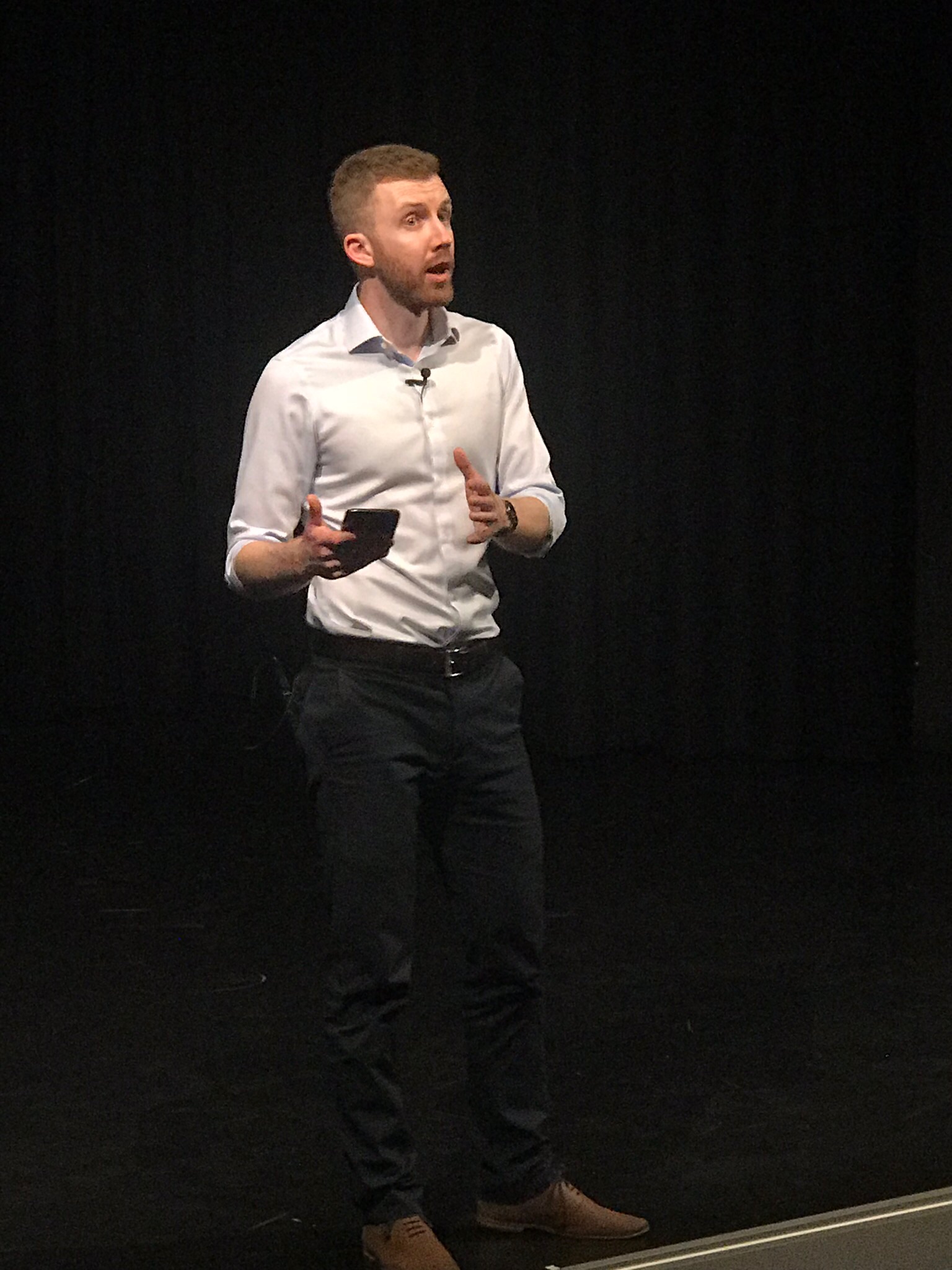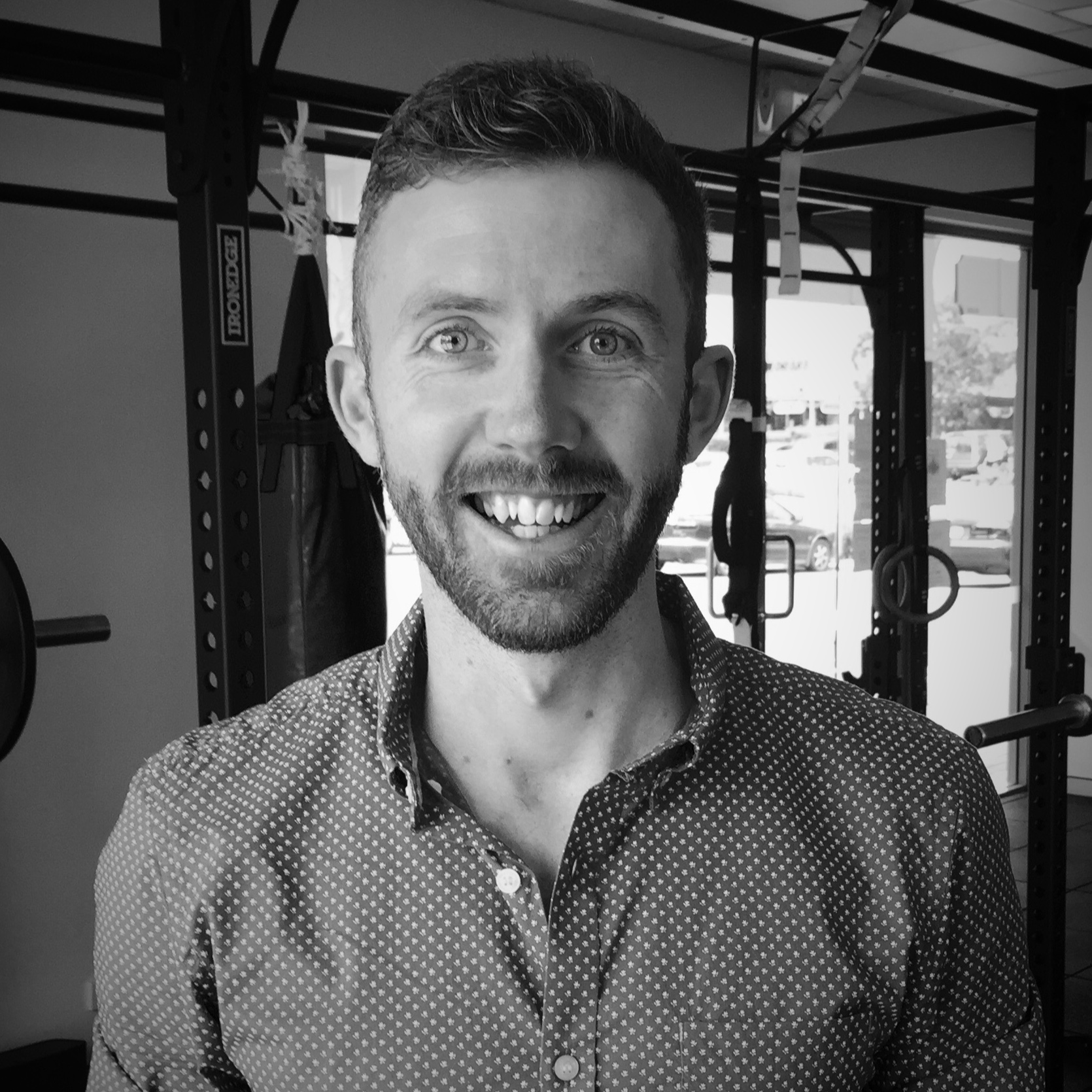 Commonly Seen Conditions and Reasons to Refer to Paediatric Physiotherapy:
Reason number 1: You are worried about how your baby or child is moving!
More specifically, we commonly see infants and children:
FOR DEVELOPMENTAL CONCERNS
Delayed infant milestones
Altered gait mechanics (e.g. Toe Walking)
Co-ordination concerns
Weakness or muscle tone concerns
FOR 'POSITIONAL' INFANT CONCERNS
Plagiocephaly
Head Orientation Preference
Positional Talipies
AFTER ADVERSE EVENTS
Premature Birth
Brachial Plexus Injury
Surgical Events (E.g. recovery post Ortho/Cardiac/GIT intervention)
Trauma
Musculoskeletal Injuries
FOR IDENTIFIED CONDITIONS
Cerebral Palsy
Muscular Dystrophy
Developmental Co-ordination Disorder
Genetic Syndromes
Congenital Structural Abnormalities